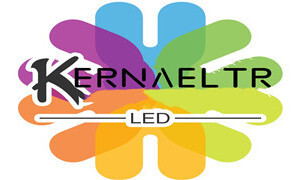 Kernaelit
Car Underglow Lights,Neon Accent Strip Lights Bluetooth
Car Underglow Lights,Strip Lights Kit,6 PCS Waterproof Exterior Car Lights with APP Control,12V 300 LEDs Underbody Lights for All Cars
Car Underglow Lights Features:
8 Preset Static Colors/Built-in 120 Kinds of Color Chasing Modes
Adjustable Brightness,Easy ON/OFF Button
4 Lighting Effects:2 jump and 2 fading patterns
4 Sound Active Modes,the LEDs light up according to sound.
New Re-Designed Wireless Remote Control;Remote Range:Over 100ft
Material:Flexible Rubber Tubing
All automobiles and devices equipped with a 12V power source.
It also can be used in a variety of interior and exterior applications including under car,truck beds,foot wells,rock lights,etc.
Car Underglow Lights Addressable LED Strip & Chasing Effect----- ①Special design by adding IC in strip lights,you can control a variety of Colors,Brightness and Chasing Speed as you want. ②Built-in 120 Kinds of Color Chasing Modes looks like recurrently chasing,skipping,dancing,twinkling on the strip,give you an amazing visual experience. ③You also can Mark Your Favorite Chasing Effect and only display the effect you mark. ④If you don't want the chasing mode,you can DIY a Static Color for lighting.
Car Underglow Lights APP Controll:Download APP in Google play or APP store,connect Bluetooth,no setting or network management required.Easily turn on/off,adjust color and brightness.Everything controlled by your Smartphone,Very convenient and easy operation.
Car Underglow Lights
Easy Installation:The remote control should pointed in the direction of the black receiver box with minimal obstacles.
Car Underglow Lights
Be sure to clean mounting areas before sticking for a better hold.Use zip ties in every opportunity for more security and to tighten up any wires.When installing with cigarette lighter,please be sure to line up the arrows and tabs together on the plugs.(Please make sure the surface you intend to stick the light is clean,flat and dry).Waterproof Rate: IP68
Car Underglow Lights perfect application for all Cars,SUV,Jeep,Truck Decoration,etc.Low-power Design Neon Lights Strip:This Car Atmosphere Lights Kit designed to be simple,also provides elegance outside the car when driving at night or enjoying music.Using for lighting up the entire under car,Enhances the Look and Feel of your Vehicle with Brilliant Eye-Catching Lighting Effects.It uses LED as light source energy saving,great power savers so you don't worry energy consumption.Car Underglow Lights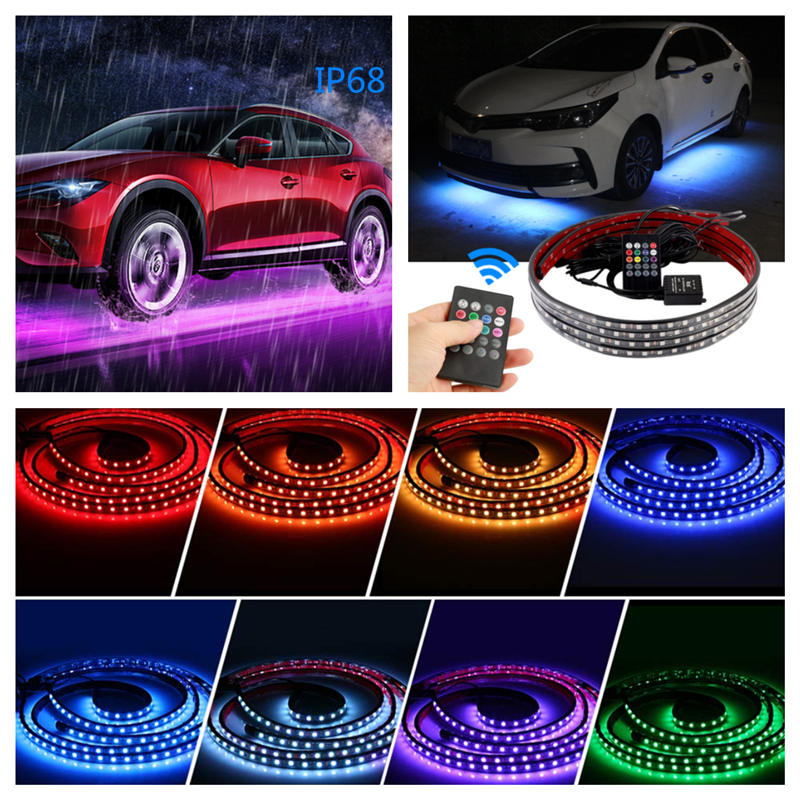 Your cart is currently empty.