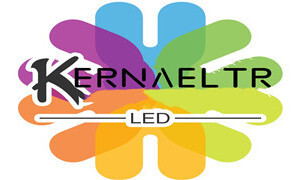 yipad
Dream Light String,Garden Lights,Outdoor Balcony Lights
Dream lights string,Garden lights,festival landscape lights,outdoor balcony lights For Lawn,Courtyard,Swimming Pool,Christmas,Holiday Decoration Lights(Multicolor)

Product name:Dream lights string

1. Power voltage;input AC120V ~ 240V output:DC6V 1A
2. Overall power consumption:6W,actual current 0.73A,LED light source;
3. Dream light string beads:32 full-color lamp beads
4. Power cord:5m 24AWG PVC black double-wire
5. Dream light string size:10 meters,30CM distance between lamp and lamp
6. Controller:RF remote controller
7. Mode:108 modes in total;Color:Multicolor,red,blue,green,pink,purple
8. Dream light string Waterproof male and female can be connected in series,up to 4 can be connected in series
9. Waterproof level:IP67,Garden lights
10. Dream light string brightness:2400MCD
11. Weight:700g;Packaging:product,remote control,box
12.Dream light string Application: Architectural decoration,market engineering lighting, decoration of trees along streets, parks,river,urban night lighting,attractions landscaping, gardening,community night crystal decoration, hotels,shopping malls,night entertainment all over the environment decoration.
Dream light string,Garden lights,festival landscape lights,outdoor balcony lights CHRISTMAS PROJECTOR LASER LIGHTS WITH 8 ILLUSIONS:Instant light on-Christmas tree,Snow flake,Snowman,Stars,Green&Red spots which can be combined together,or separated by flickering,blinking spots scattered outside your house,branches,lawns,patios etc,which can cover up to 3500sf from a distance of 50ft.Dream light string Collocated with 300°adjustable projector head,it is easy to aim the light to the place where you want.
Dream lights string outdoor Remote Control with Timer:Easy to use and control.67ft barrier-free control,no point-to-point operation. Pattern,moving speed or simply stationary can be set with the wireless remote within 35 feet.You can set timing (1H/2H/4H on and off) on this laser light to cost less energy than other string lights.Don't have to go out to turn off the laser light in the winter.
Dream lights string,Garden lights,festival landscape lights,outdoor balcony lightsWaterproof and Low Voltage:The main body of this Christmas light is rated up to waterproof IP44,and the adapter rated waterproof IP65 which has rain and snow resistant,enabling you to place it outdoor no matter rainy or snowy.Output voltage 5V.Dream light string You can use it in -20°C ~ 35°C environment temperature.If the temperature is too much high or low,it will be automatically powered off.
Dream lights string Easy to Install and Use:Plug and play on the ground. Power cord is lengthened to 5m/16.4ft.Equipped with a round base and a long ground stake;The projectior light can be inserted the ground.With the stake removed,it can also be mounted to a structure using a sturdy hanging clamp and safety cable.No need waste hours in struggling with the hassle of hanging up outdoor string lights.Perfect Choice for Christmas,New Year,holiday entertainment,parties,landscape decoration.
Tags:Dream lights string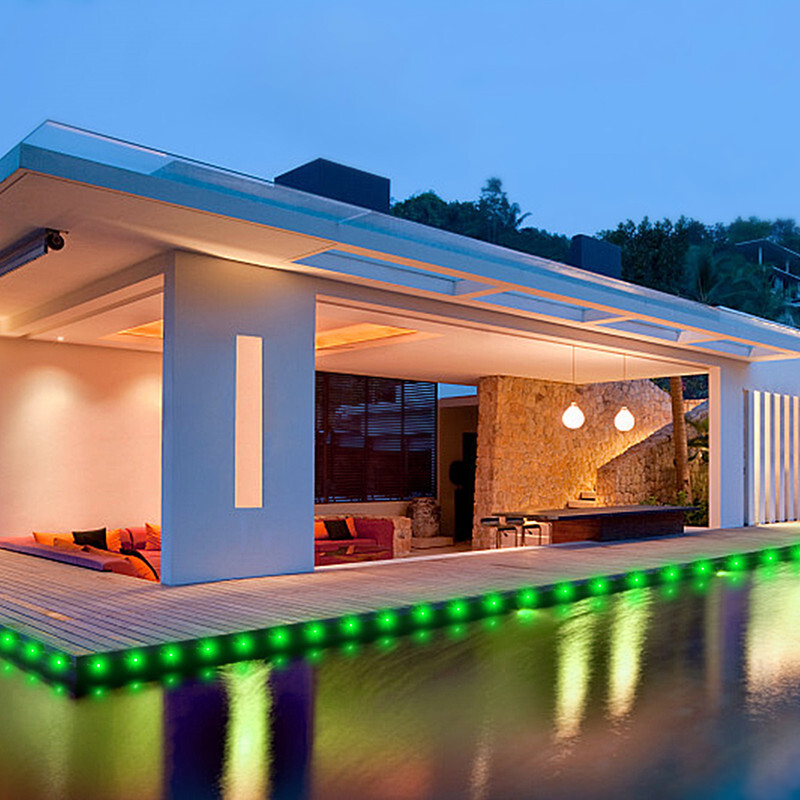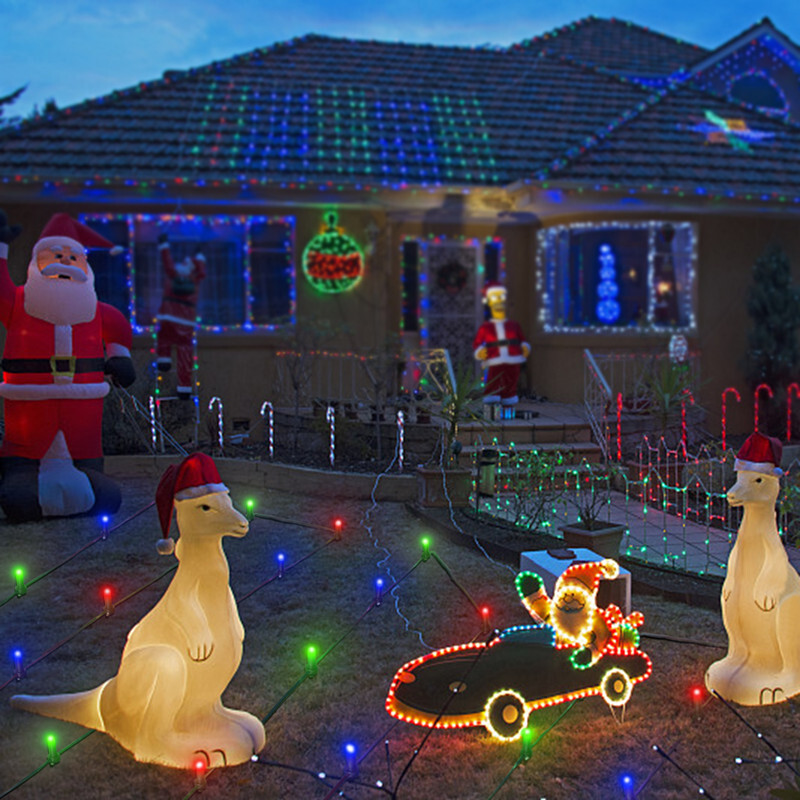 Recent Reviews ( 1 )
By
WayneKlein
Saturday, 14 August 2021
Dream light string projection,I love projector! The images are so vivid! I even put the images on the wall for a birthday party and they showed up great! Best purchase especially for the price!

Your cart is currently empty.