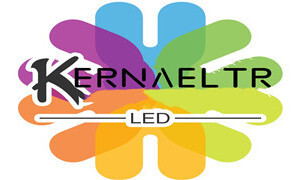 yipad
Firework Lights,Outdoor Lights,Courtyard fence lighting,Christmas Lights
*Product Name:Firework lights

Firework Lights Material/Waterproof:Green pure copper wire;Weight: 0.11KG*2/3 ;
Outdoor lights firework Battery Box:4*2AA;Voltage:5V
Firework Lights Number of LED strips:120 LED *2;100 LED *3;Waterproof:IP65
Lights Firework Cable length:30.5cm/11.98inch;16cm/6.29inch
Shape Firework Lights:Control the rope lights remotely with 10 brightness levels and 8 different modes (steady/blinking/flash/smooth/strobe,etc)
Outdoor lights firework color:Multicolor,Warm white,White,Blue,Green
Outdoor lights firework Accessories,3*Onforu Led Copper Wire String Lights;2*Remote control (CR2025 battery)1* User Manual
Firework Lights Remarks:Our is a production and wholesale factory.Welcome the cooperation to order in bulk.
Shape Firework Lights Features:The product is easy to bend and made into any shape.It is the perfect Led color decorative light for your birthday.Shape Firework Lights It is suitable for perfect hanging lights for parties,bedrooms,bars,windows,gardens,Christmas,terraces,tents,etc.Power supply operation requires 4 AA batteries (Excluding battery).Outdoor lights firework with remote control function,support up to 10-15 meters of effective receiving range,to control 10 kinds of brightness and 8 different modes (stability/flashing/flashing/smoothing/stroboscopic, etc.)outdoor lights Fireworks The IP67 waterproof rating of the battery box,the IP65 waterproof rating of the battery box has a hook.It is your best choice outdoor Lights Firework.
Tags:Firework lights,Outdoor lights firework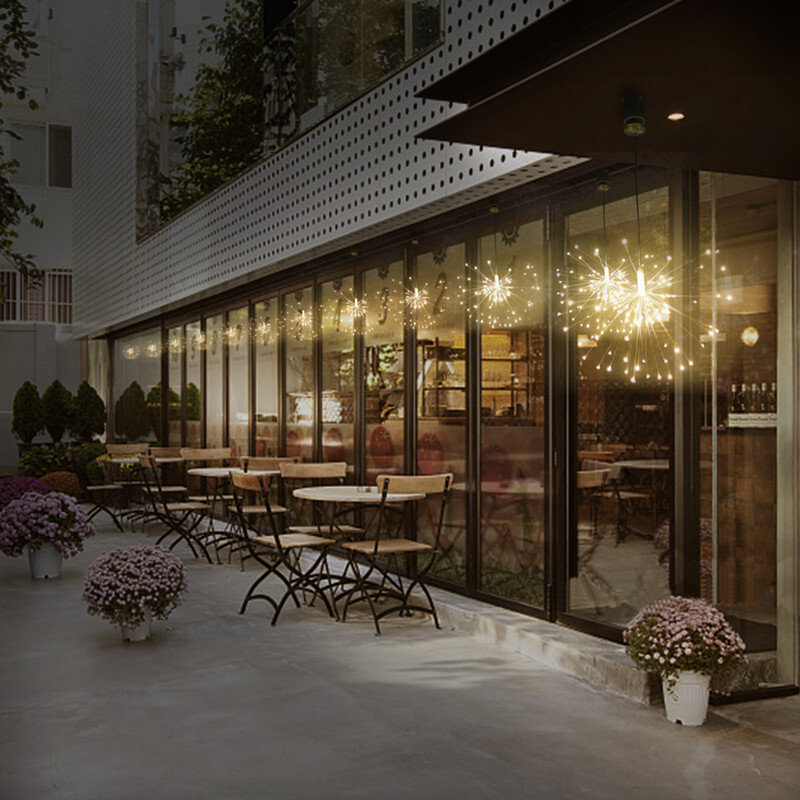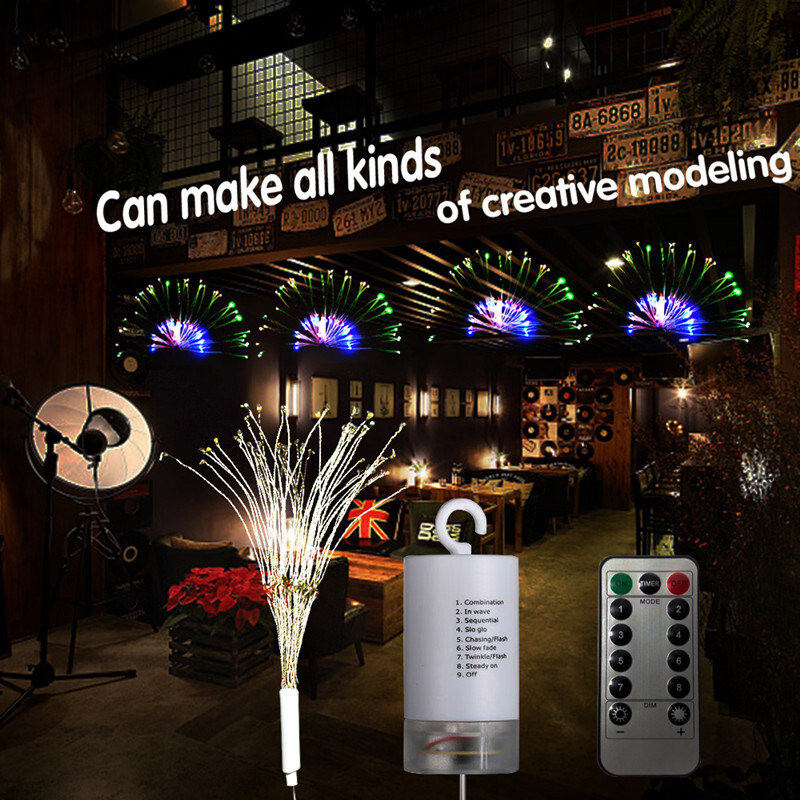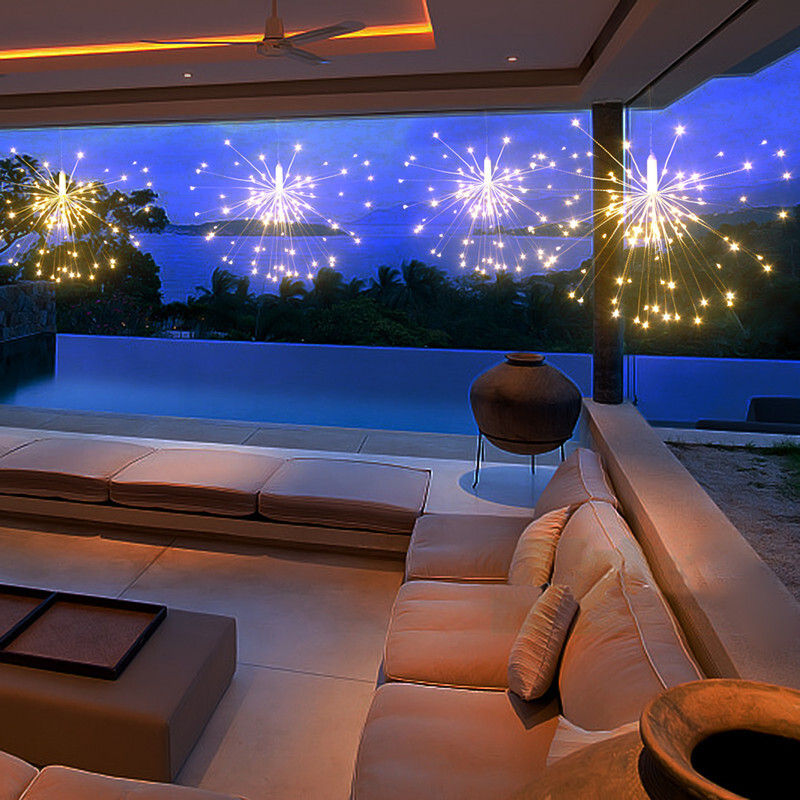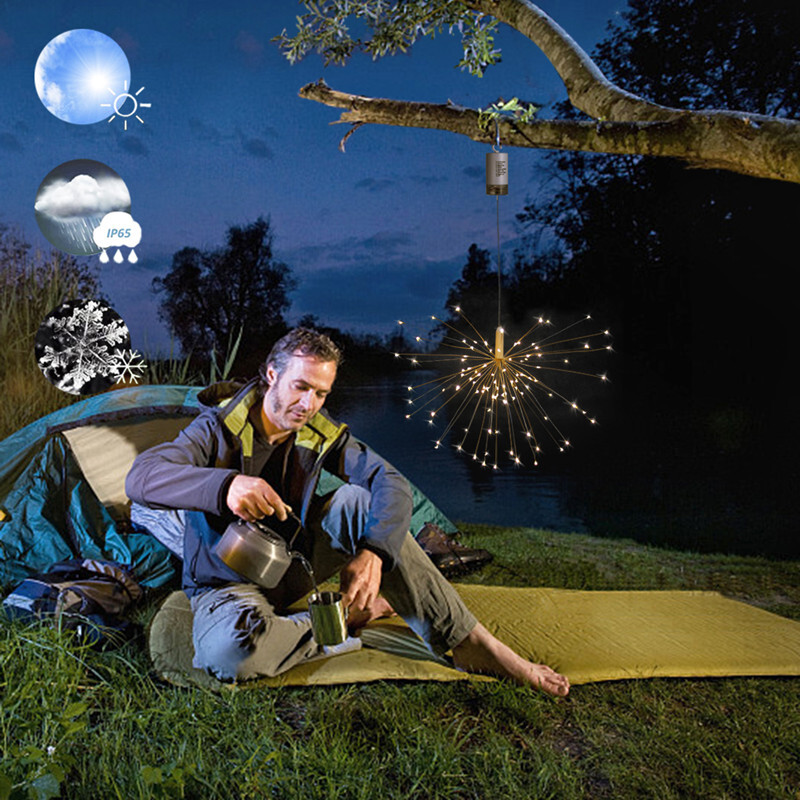 Recent Reviews ( 1 )
By
Shani Ruah
Saturday, 18 June 2022
Firework lights,I have this fireworks lights in most of my windows! they look super pretty from the outside of the house,They are controlled by remote which makes them very convenient,the wires are made our of copper and they are very safe,they do not heat up,I use rechargeable batteries,it has 8 modes of lighting and help builds a beautiful atmosphere!

Your cart is currently empty.