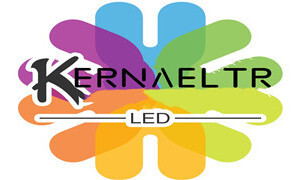 LED Lights
Meteor Shower Lights,Rain lights,Icicle lights outdoor,Christmas Lights
Meteor Shower Lights,Rain lights,Icicle lights outdoor For Holiday Party Wedding Christmas Tree Party Tree Decoration Birthday Gift (Multicolor)
Meteor Shower Lights Specifications:
Plug type: USA / Europe / UK Please email (default US Plug)
Number of lamps: 8; LED bulbs per tube:24/48/72
Number of LED bulbs:192/384/576(8X24 / 8X48 / 8X72)
Meteor Shower Lights Color:Colorful | Item Display Length:11.8 Inches
Rain lights Pipe diameter: 1.2cm
Working voltage: 110-220V; Output voltage: 7V
Luminous flux: 60000 (LM)
1. All materials are waterproof, dustproof, high temperature resistant, corrosion resistant
2.
Rain lights
color, super high brightness, free choice of length
3.Rain lights
Can be connected in series, can be connected together,10 or or even 100 cascades.The brightness will not decrease.
4. Materials are energy efficient,environmentally safe
5. Romantic and beautiful,like a meteorshower
Rain lights
SECURITY: IP65 waterproof low voltage plug-in transformer,which can prevent users from electric shock, short circuit causing fires.The joints,driver are specially treated and a waterproof ring is placed between the sockets, so it is not afraid of rain.
Meteor Shower Lights Energy Efficient: Transformer is specially treated and uses low frequency switching technology, so it is very energy efficient. The power of one lamp bead is only 0.05W, which can be placed outdoors for a long time.
Rain lights
Using for several years the light still very bright.Transparent PC material is Corrosion resistant, cost resistant, aging resistant, more durable Rain lights.
Meteor Shower Lights
BRIGHTNESS:SUPER BRIGHT SMD2835 LED chips (instead of cheap dim 3528 LED chips) provide 360 degree shining angles, which makes the falling rain lights MUCH BRIGHTER and BEAUTIFUL.
Rain lights
of every bulb turns on and out one by one in sequence and quickly just like meteor shower or falling snow in the night sky.Like Icicle Snow String Lights.
Rain lights
Specification & DIY:Tube length:11.8inch / 30cm, tube quantity: 8 tubes, LED bulbs of per tube: 24; number of LED bulbs: 8 tubes x 24LED (192LED Lights).You can DIY connect.Increase or decrease the number of lamps.Roytong can be connected in series,in multiples of 10 or even 100 cascades.The brightness will not decrease Meteor Shower Lights.
Rain lights
Effects:As Icicle Snow String Lights,falling rain,christmas icicle lights After the meteor shower light is turned on,
Meteor Shower Lights
inside will flash one by one,Alternating in cycles.For Party,Holiday,Xmas Tree.Garden tree decoration,Xmas eaves decoration,Outdoor string lights,Christmas rain lights outdoor,Very beautiful.Rain lights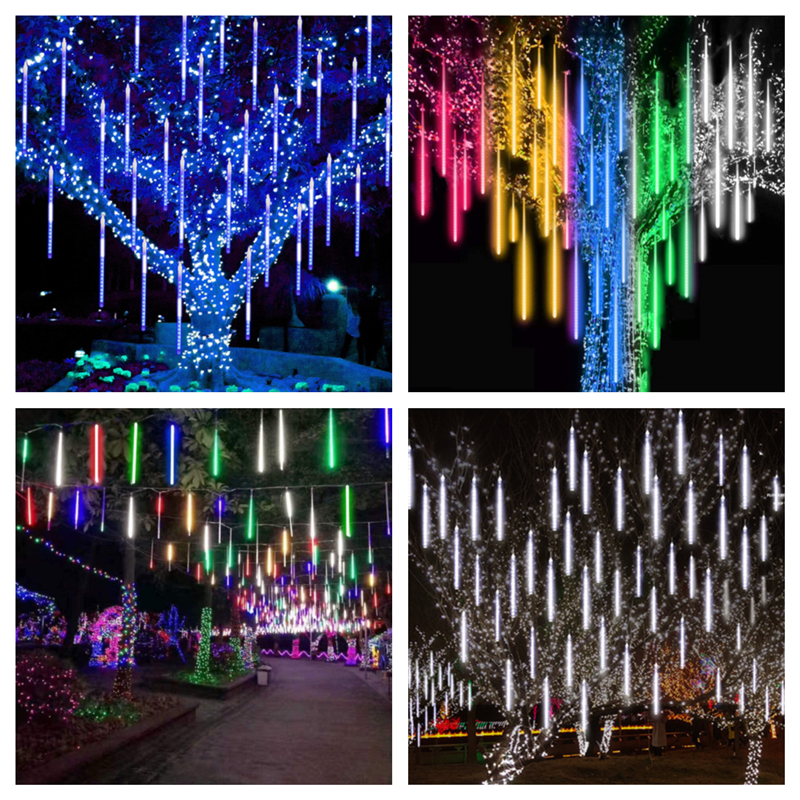 Recent Reviews ( 3 )
By
L.Mountford
Tuesday, 20 July 2021
I bought white 31.5 inch tubes, to match my icicle lights. These were a snap to install, and have been working perfectly from unboxing. They were exactly wmhat i hoped for, with randomly 'falling' meteor showers. I ensured the plug was safely tucked under the roof, and they strung together easily.
By
AndreaPolk
Tuesday, 20 July 2021
I'm in love with these lights!! I've had them up for about a month now and they've held up well to rain (it rained almost every day while the lights were up). I did cover the connector to protect it from the rain. It snowed today and the lights look magical in the snow.

Your cart is currently empty.