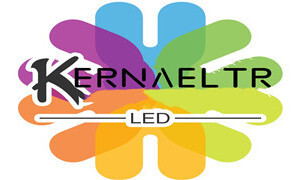 yipad
Christmas Tree Lights,Snowfall Projector Lights,Holiday Lights Projector
Snowfall projector lights,Holiday lights projector,Christmas tree lights
*Product Name:Snowfall projector lights,16 Slides Pattern 6W LED Projection Lights
*Holiday lights projector Power Requirement:InputAC100V~240V,50Hz~60Hz Output DC6V/1.5AMode:Dynamic,fixed,twinkle,and OFF.
*Holiday lights projector Overall power consumption:LED 6W
Snowfall projector lights Number of LED:4 pcs;Product net weight0.75 kg
Holiday lights projector Coverage:up to 330 square feet
Snowfall projector lights Accessories:LED set,box *1,charger *1,instruction manual *1
*Snowfall projector lights Remarks:Our is a production and wholesale factory.Welcome the cooperation to order in bulk.
Holiday lights projector is easy to install: The LED snow light includes a base and a ground nail.You can paste the ground nail on the ground of the garden or yard,or place the base on a solid floor or install it on the wall.Holiday lights projector With 270° adjustable The projector head is used together,Holiday lights projector it is very convenient to aim the light at the place to be decorated.Designed for holidays,winter decorations,Christmas decorations,outdoor Thanksgiving decorations,Snowfall projector lights,snowflake decorations and other indoor and outdoor decorations Designed for quality.Holiday lights projector The rotating snowfall warm white light projector can bring you entertainment,the pattern makes the real snow look lifelike.
Tags:Snowfall projector lights,Holiday light projector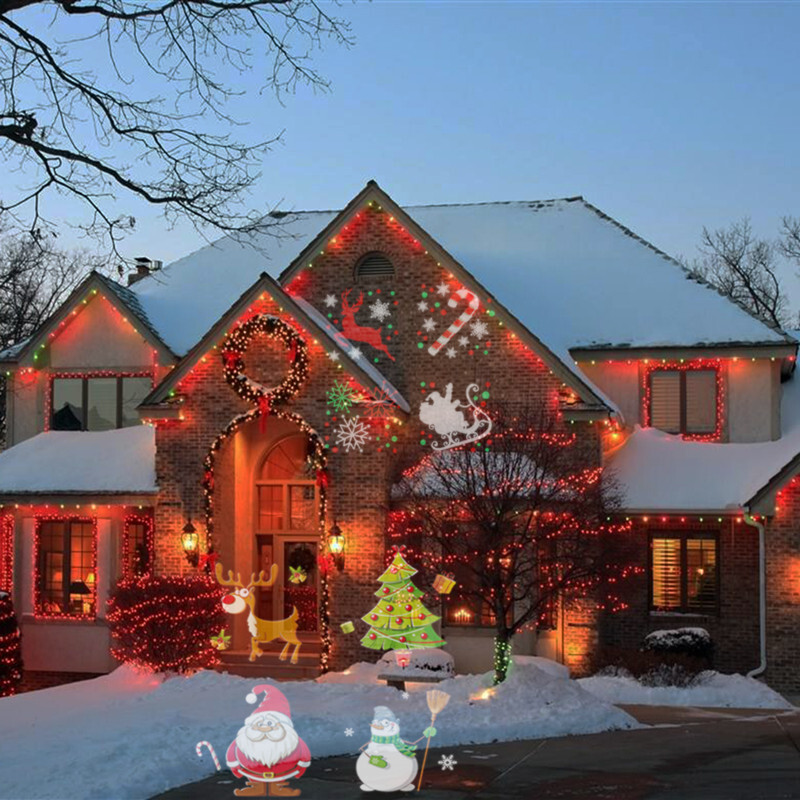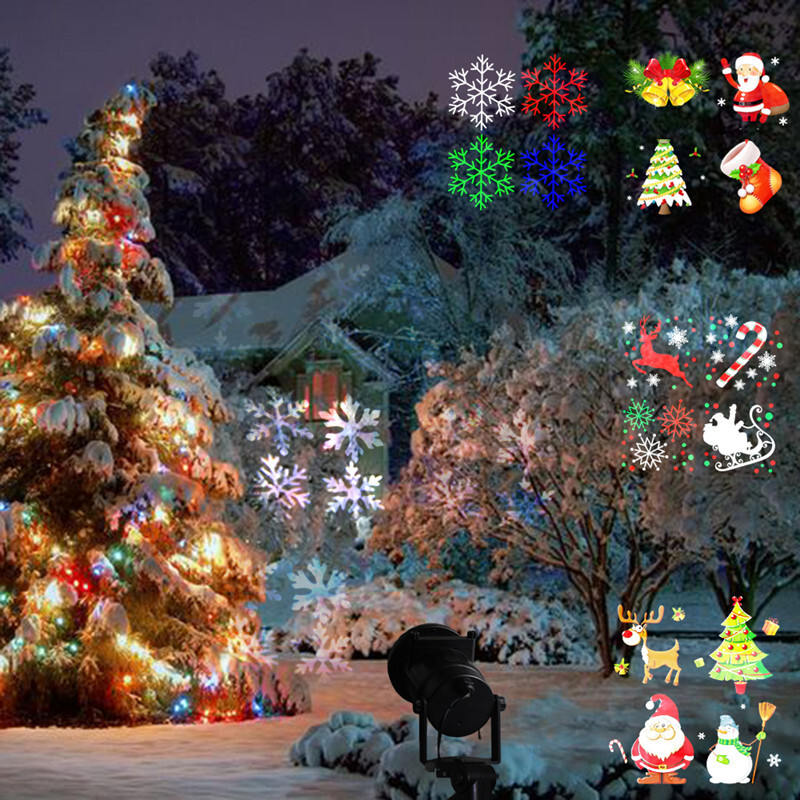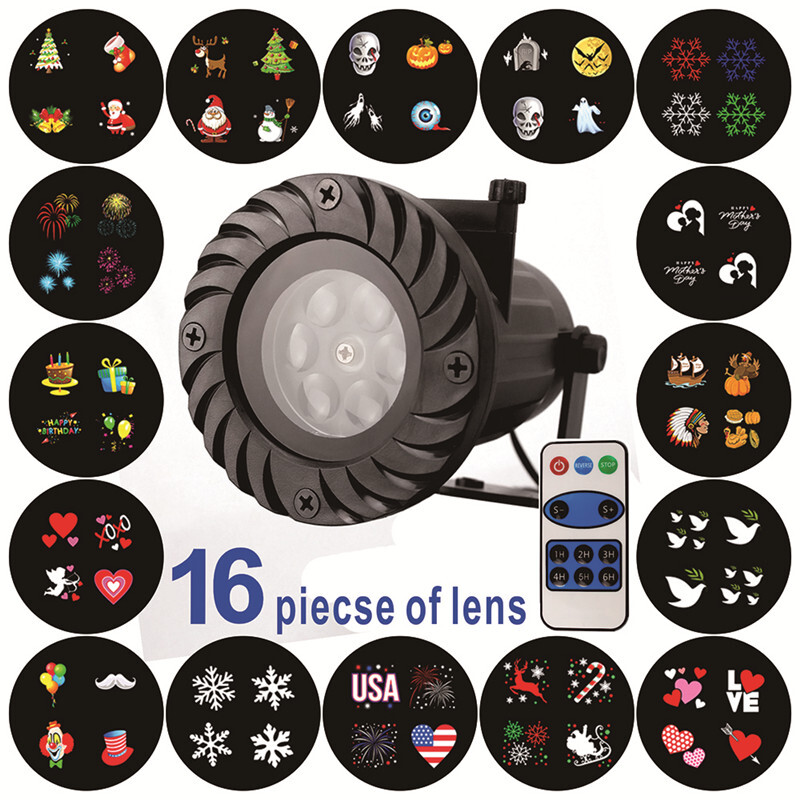 Recent Reviews ( 1 )
By
Vyshtia
Saturday, 14 August 2021
Holiday light projector,Dream light string projection,Our little corner of the neighborhood have left our lights up since Christmas and it is fun to change it up during the different seasons with this light.The neighbors are leaving me little gifts for each season because they are enjoying it so much.

Your cart is currently empty.