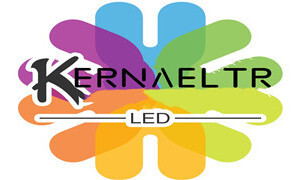 Kernaelit
Star Curtain Lights,Garden Lights,Christmas Lights,Bedroom Lights
Star curtain lights,Garden lights,Holiday,Iandscape lights,Outdoor balcony lights
Product name:Star curtain lights,Curtain lights

1. Wire diameter:1.6mm outer copper,Garden lights inner diameter 7*12 wire,lead length 3m
Star curtain lights beads:two-color electrodeless bulbs,Holiday landscape lights the chip adopts Taiwan Guanghong
Curtain lights Drive power,input voltage 100-240V,Output voltage DC24V,current 1A
Star curtain lights Controller:8-function waterproof controller with RF wireless remote control
5. Width 3M*Height 1M,Holiday wall light,12 sagging,a total of 162 lamp beads
Star curtain lights Color:warm white,white,blue,multicolor
7. Outdoor balcony lights Waterproof grade IP65
8. Multiple tails can be connected in Series Star lamp
Star curtain lights,Neutral kraft carton packaging.Curtain lights.
Star curtain lights,Ramadan Star String Light:The Eid string lights features 12 stars 138LED Lights, Length 8.2ft* width 3.3ft, nice for Ramadan,festival,party decorations. Lights are IP44 Waterproof,allow you to use them both indoor and outdoor.(the power is non-waterproof,please protect the plug well when using outdoor.)
Star curtain lights,Twinkle Lights with 8 Modes:There is a mode button on the transformer, press the button you can select 8 different modes (7 twinkle modes and 1 stady mode) to satisfy your diverse needs.
Star curtain lights,Plug in Fairy Lights:12 Stars with 138pcs led curtain string lights are powered by 220V voltage Plug with UL Listed power supply,directly plug in and unplug for power on and off. Easy to set up at home.
Curtain lights,Widely Used: The star curtain lights sets are perfect for window,room, restaurant, wall Decorations. They are specially designed for different kinds of occasions:Christmas,Valentine's Day,party,wedding,holiday or any important occasions;Curtain lights The Stars design with warm white LED lights will make occasions full of joy and vitality.
Tags:Star curtain lights,Curtain lights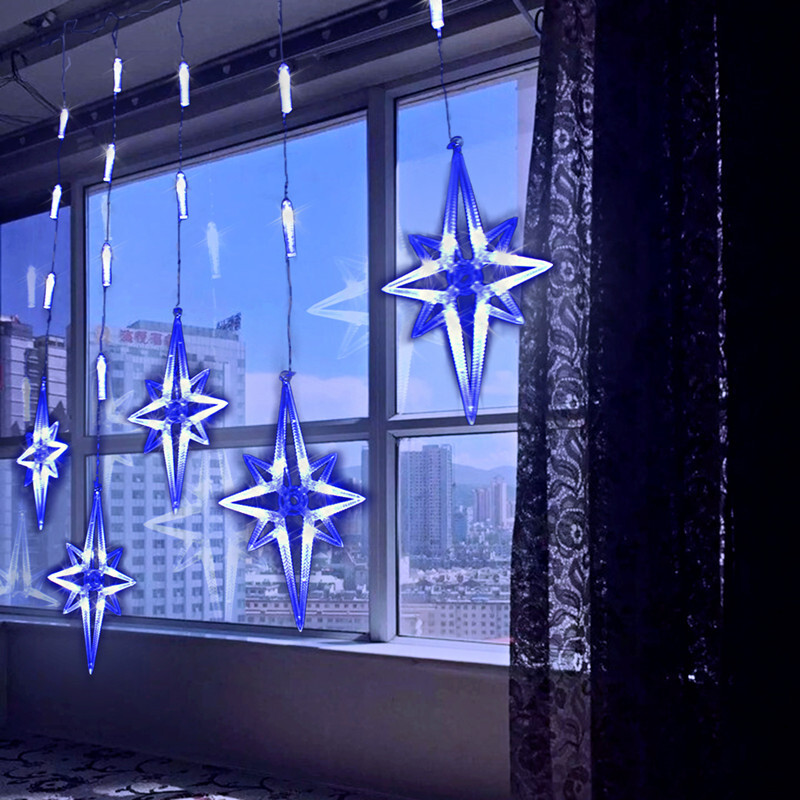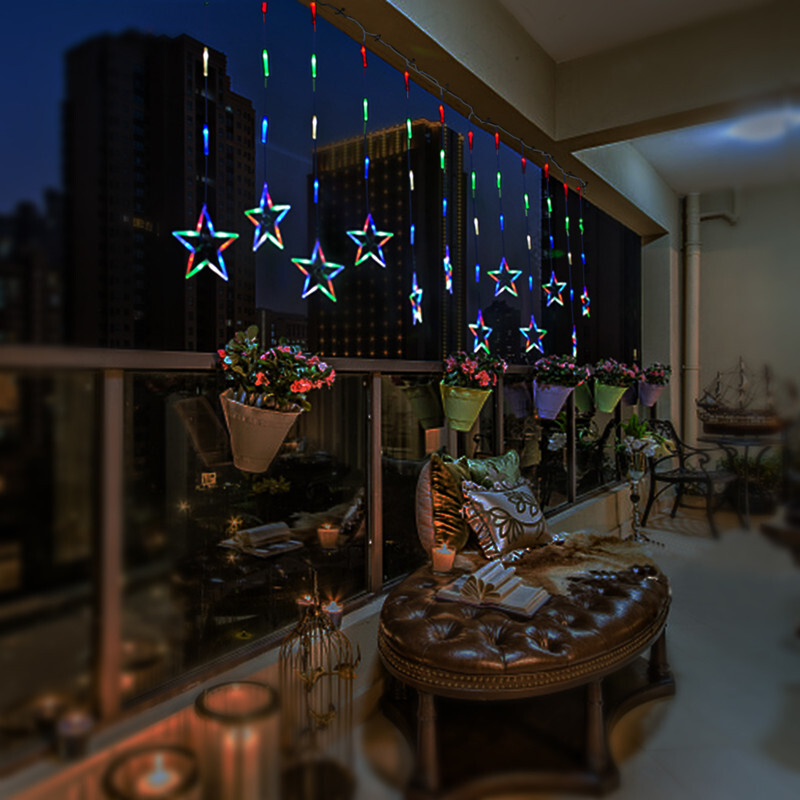 Recent Reviews ( 2 )
By
Sunshine Mel
Saturday, 18 June 2022
Star curtain lights,Christmas lights,Wonderful product! Warm white light. Haven't used the remote yet. These lights really make my day and night and I highly recommend them!Christmas,Thanksgiving light strips.
By
LisaKearns
Friday, 30 July 2021
Star curtain lights,I saw a few pictures online of fairy lights with sheer curtains and loved the look. These lights in particular are perfect for what I was looking for. It gives off a warm cozy glow, and really adds a nice touch of oomph to the room. I like it.

Your cart is currently empty.